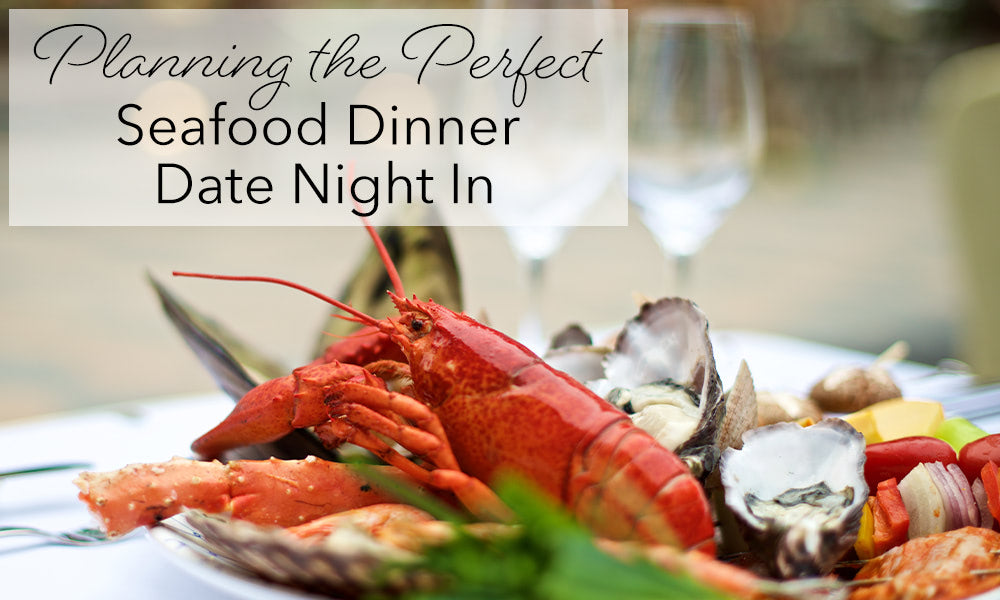 Have you been racking your brain to find that perfect plan for your next date night? You might jump right to thinking about the newest restaurants in your area or a new escape room that just opened up. The search can quickly get exhausting. Sometimes the perfect date night is one spent right at home with a home cooked meal made with premium fresh seafood from Maine Lobster Now.
Cooking a homemade meal featuring an entree with delicious crab or lobster makes for a fun and cozy evening, and it will definitely score you points in the thoughtfulness category. Why plan it all around seafood? There are a few reasons: seafood based meals are tasty, healthy, and often associated with romantic meals for the quality and aphrodisiac properties possessed by many seafood ingredients.
Ready to get started? This is how you plan the perfect date night in featuring seafood from Maine Lobster Now.
Set the Mood
First decide how casual or romantic you want to go. If you are looking for some ambiance, set out some candles and have soft background music ready to play from your Spotify account. You can even give your home a gourmet seafood restaurant sort of feel with details like classic red checkered napkins, candle lit butter warmers, or chrome seafood picks.
Plan the Seafood Inspired Menu
You don't have to be a skilled chef to master a delicious seafood meal at home. Maine Lobster Now's in-house chef, Vanessa Seder, has created several unique, high-quality dishes with easy to follow instructions. At Maine Lobster Now, we also have a variety of ready-to-cook meal kits your can choose from, making cooking seafood at home easy and fun. Below are six of our all time favorites that are perfect for a seafood inspired date night.
1. Surf and Turf Tail Dinner
- This lobster tail meal kit comes with two 6 - 7oz. Lobster tails, two 4oz. Filet mignons, two 16oz. clam chowders, and two chocolate whoopie pies. You will also have instructions for cooking everything, wet naps, and Maine sea salt.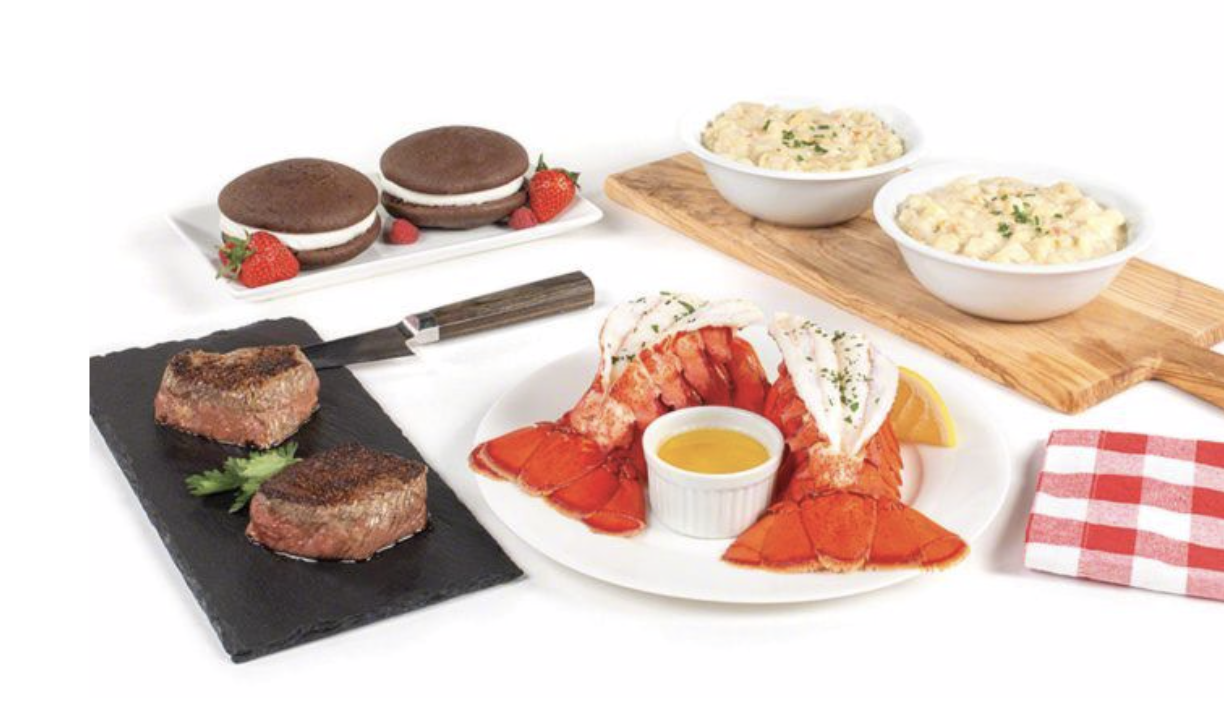 2. Lobster Fettuccini with Lemon Creme Sauce
-
This dish is a twist on that classic Italian favorite. Incorporating fresh lemon juice, zest, herbs—and, of course, lots of
Maine lobster meat
topped off with toasted buttery bread crumbs makes for a vibrant meal that will leave you satisfied for hours.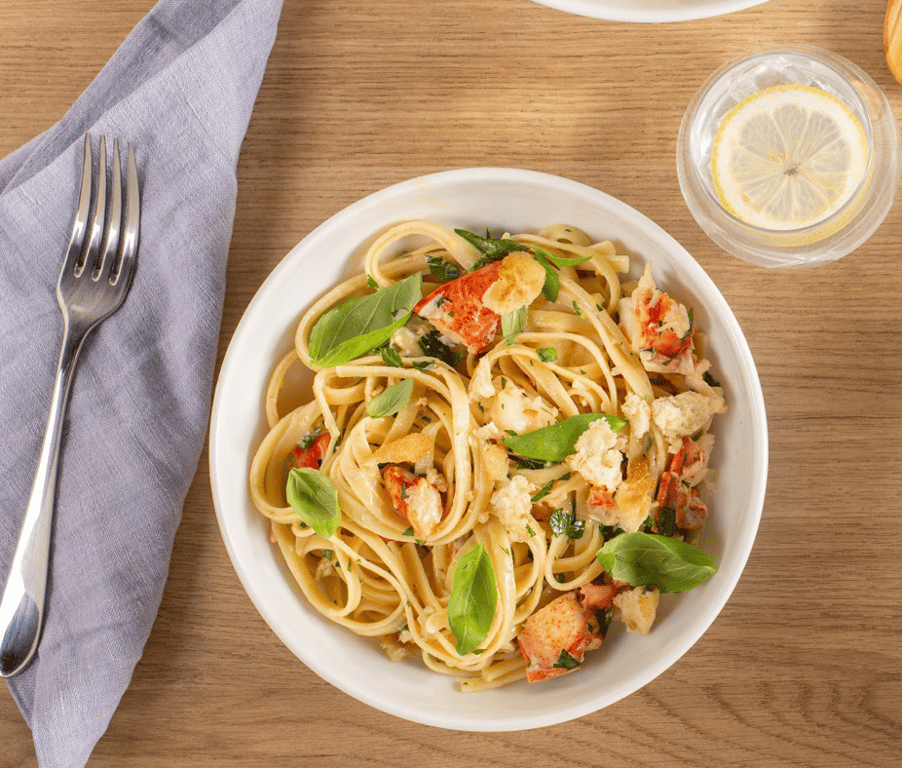 Seared Salt Block Tuna with Citrus, Chile, and Herb Salad
-
This fresh tuna dish is full of flavor and texture, making it a definite date night hit. When cooked on the salt block, a natural and perfectly seasoned crust will form on the tuna as it sears. Combine that with a fresh herb salad and a citrus and chile flavor profile, and you are sure to impress any dinner guest.
4. Lobster and Boursin Cheese Ravioli
-
You just can't go wrong with a pairing of sweet lobster meat and gourmet cheese. Top this ravioli off with a fresh sauce of vine tomatoes, arugula, garlic, and basil, and you've got yourself a winner.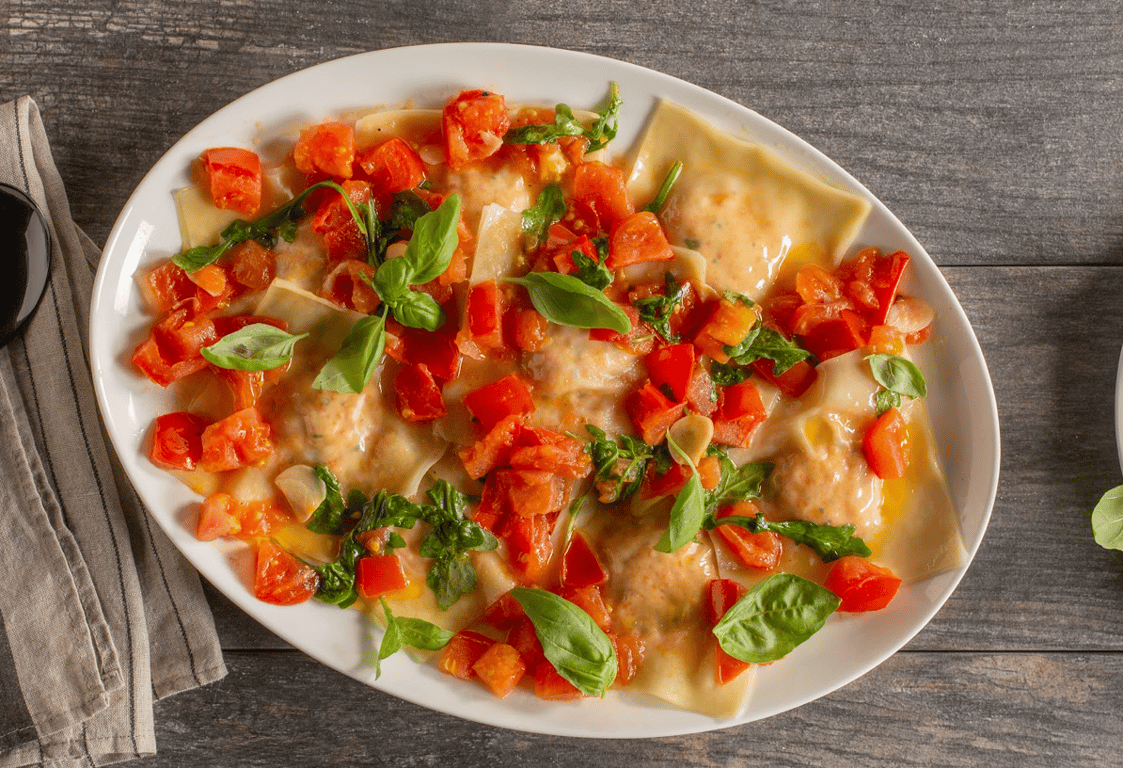 5. Seared Tuna Steak Salad Niçoise with Lemon Dijon Mustard Vinaigrette - This is a Mediterranean dish with bold, bright flavors that make for a perfect cozy night in with a loved one. The juicy medium-rare tuna is the highlight, while a mixture of blanched vegetables and a heart-healthy olive oil-based vinaigrette dressing blend together to create a balanced maine course.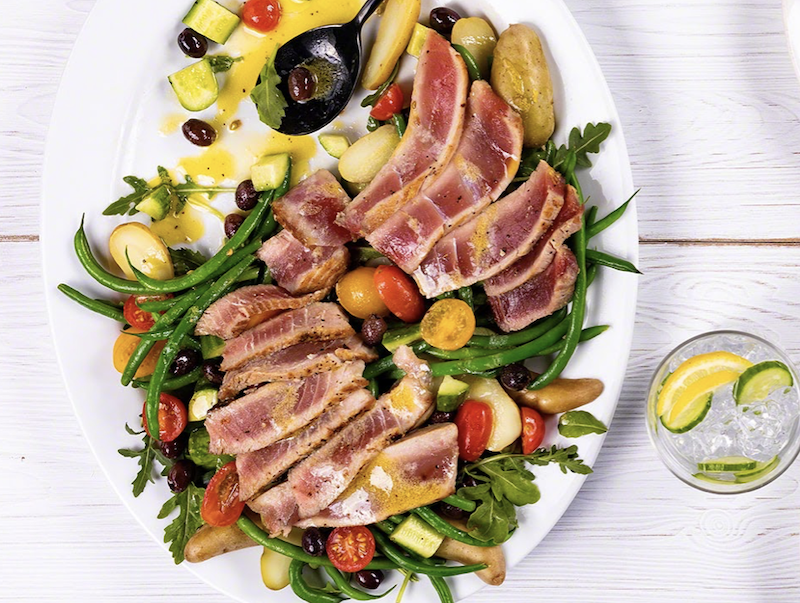 6. Miso Glazed Salmon with Sesame Noodles
- If you are craving something truly savory and satisfying, this recipe is just the thing to make. The sesame noodles and shredded Asian-vegetable salad give the dish texture, while adding a heavy dose of plant-based nutrition to this undeniably satisfying entree.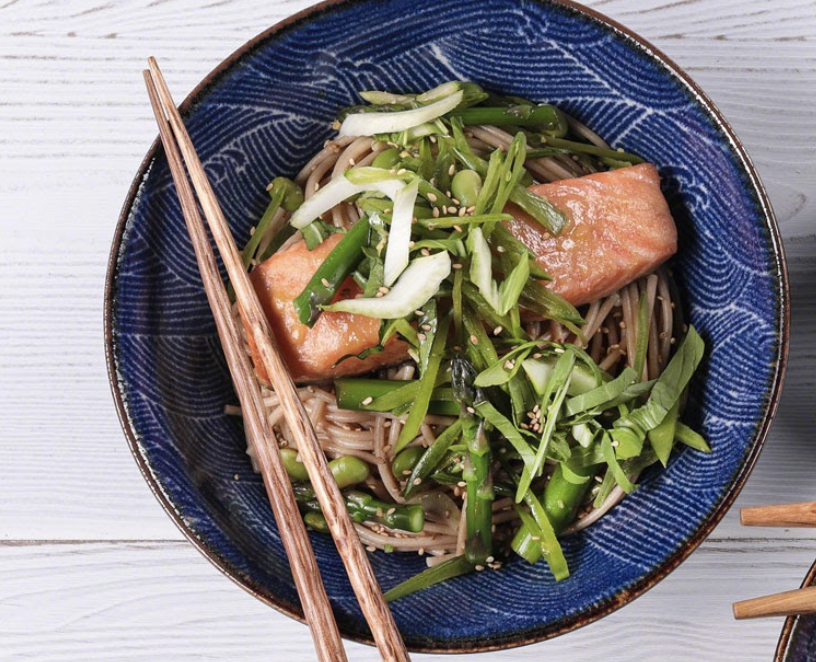 Go shopping
Maine Lobster Now will deliver all of the seafood ingredients you need right to your front door. We even offer overnight delivery. So stop by the website, select your grocery items, and schedule your delivery date. We recommend scheduling the delivery for the day before, if not the day of, your planned date night to ensure your seafood is as fresh as possible. If you are going to cook live lobster, the delivery will have to be scheduled for the day of. Maine Lobster Now also offers many seafood utensils and other related grocery items.
Get to Cooking
Last but certainly not least, it is time to get cooking. Pop open some white wine (which always pairs well with seafood) and set out some pre-made appetizers for you and your love to snack on until the main dish is ready. Here are a few ready-to-enjoy options that you can order directly from Maine Lobster Now, along with the seafood for your entree.
Enjoy your date night and check our blog again for more seafood recipes and crustacean inspired meal ideas from Maine Lobster Now.