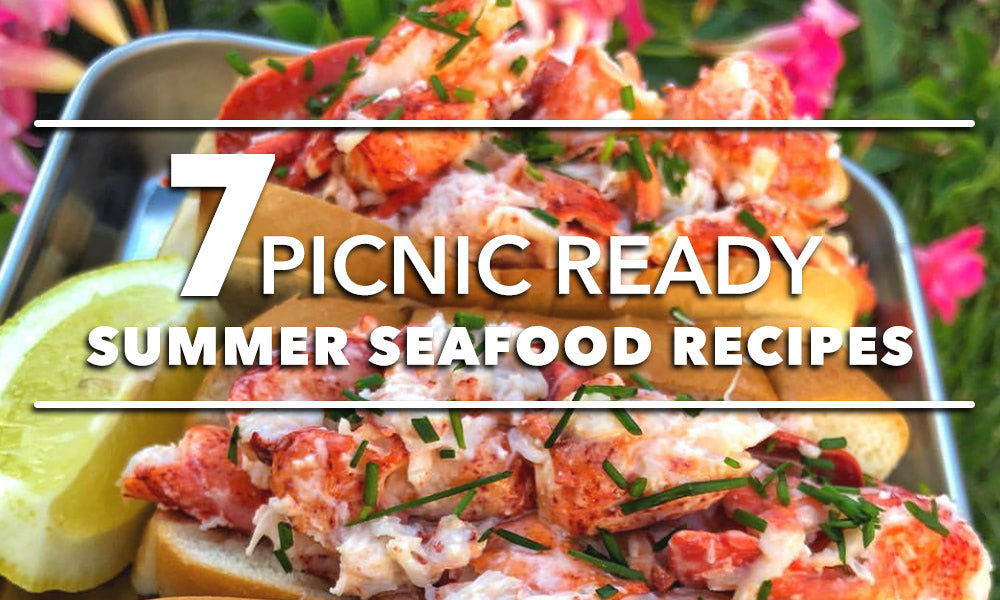 Picnics are the perfect way to enjoy the outdoors, get some alone time, and indulge in seasonal fare all at once. These summer seafood recipes were created by a gourmet chef specifically using fresh seafood from Maine Lobster Now. Just pick your favorite recipe, place your order and schedule delivery on your day off then head to your favorite outdoor space in the woods or by the beach. Any of these recipes are the best way to experience Maine and partake in a taste of New England summer from wherever you are in the U.S.
Before we get to the summer seafood recipes, it's essential to pack your food in a quality cooler to ensure they stay at the proper temperature. This list from Travel and Leisure provides a comprehensive breakdown of everything you need to know about choosing the best cooler for summer picnics and outings. If you want to get festive and really give yourself the Maine experience, we also recommend our classic red and white checkered napkins.
Picnic Ready Summer Seafood Recipes from Maine Lobster Now
1. The Lobster Roll
There is nothing easier and more perfect for a picnic than a sandwhich–or a lobster roll. You can whip up the classic version of this Maine favorite, or you can spice things up with a non-traditional take. There are plenty of options with these 10 Lobster Roll Recipes to choose from. Whatever recipe you choose, each is packed with huge hunks of delicious fresh Maine lobster meat. If you are short on time, you can even order a complete lobster roll kit or crab roll kit from Maine Lobster Now.
2. Lobster BLTA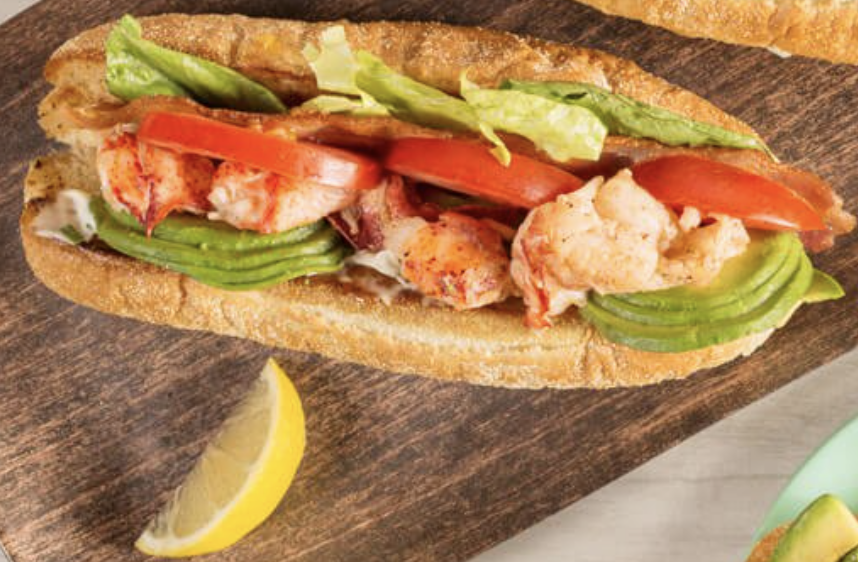 Part sandwhich, part lobster roll, this is a special creation whipped up by our chef at Maine Lobster Now. The salty bacon on our Lobster BLTA pairs pefectly with the sweetness of our lobster meat, while the lettuce and tomato give each bite a refreshing crispness. This is the kind of summertime seafood sandwhich you won't be able to put down.
3. Lobster Bloody Mary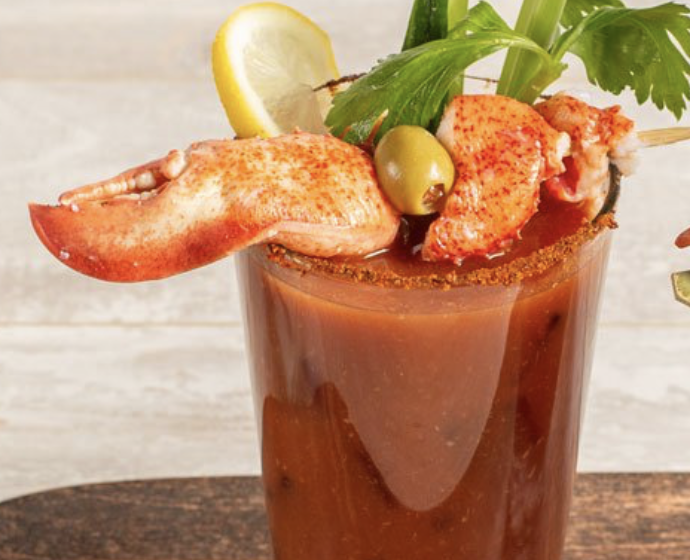 The Lobster Bloody Mary from Maine Lobster Now pairs perfectly with any of these other recipes, or could even be enjoyed on its own at your picnic. That all depends on the garnishes you choose to go with. Whatever you decide, I think we can all agree that a refreshing Bloody Mary on a hot summer day is the perfect thing for any picnic.
4. Crab Claw Cocktail
Order a tray of jumbo Jonah crab cocktail claws for your picnic and everyone will be happy. Thess also make an excellent side or entree, depending on how hungry you are. Don't forget to pack some lemon wedges and cocktail sauce.
5. Lobster Caribbean Salad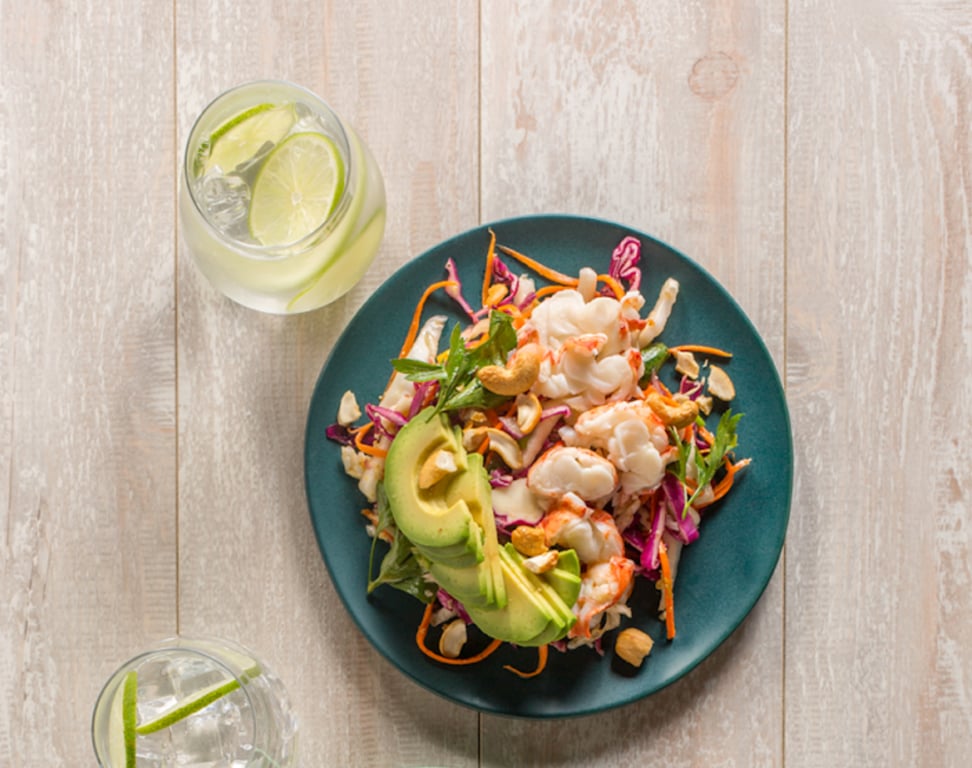 The Lobster Caribbean Salad is just as delicious as it is colorful. It's important to appeal to the eye just as much as the palette afterall. A salad like this is also the perfect way to get in plenty of flavor and texture in only one dish. Best of all, it is a breeze to make.
6. Crab Cakes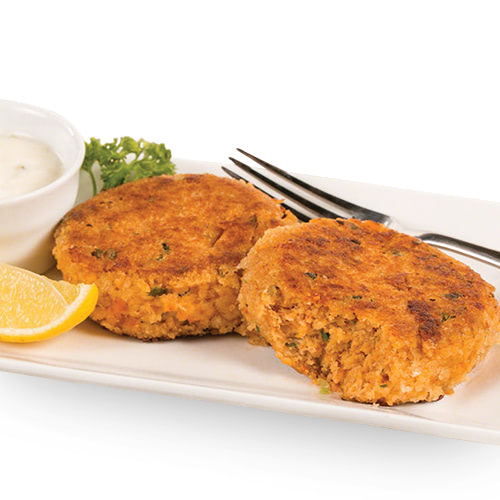 These are so easy, because all of you have to do is heat them up and pack them in your cooler for a quick and flavorful picnic entree. Maine Lobster Now crab cakes are made with fresh large pieces of crab meat.
7. Hickory Smoked Lobster Dip
Bring along your favorite crackers, pita bread, and veggie slices. Any or all of the above are perfect for enjoying Maine Lobster Now's savory Hickory Smoked Lobster Dip. Made with fresh caught lobster from Maine and a blend of cheese and spices, the only disappointment that might come along is not having enough of this stuff on hand.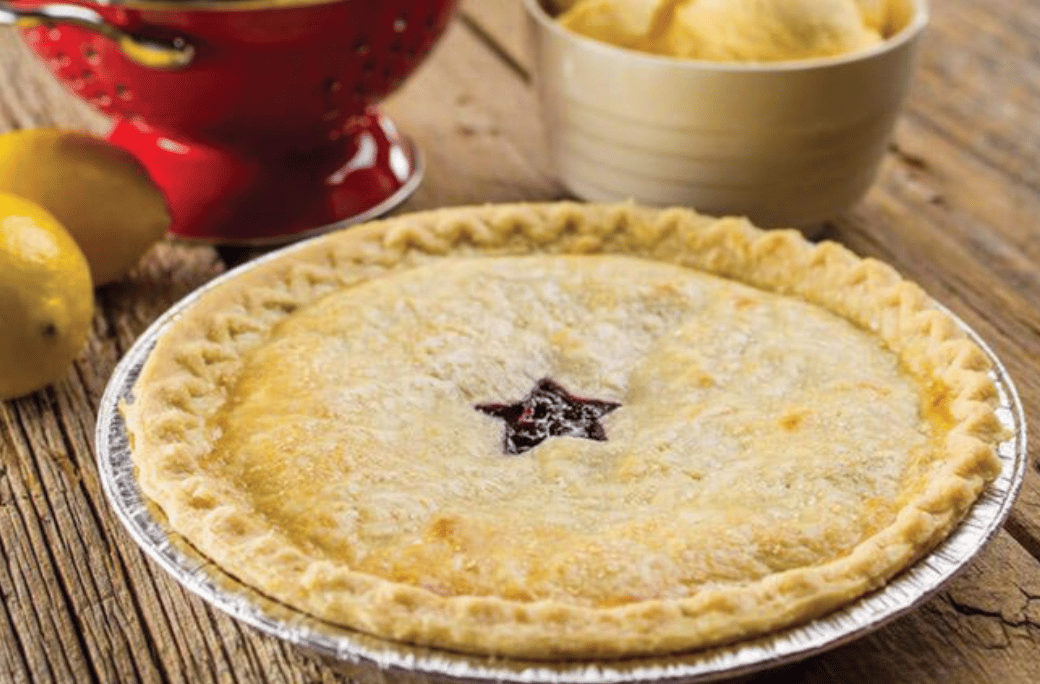 These summertime seafood recipes are the perfect place to start for a warm weather picnic outside. But you can't forget dessert. Maine Lobster Now also has classic New England Whoopie Pies and fresh baked Maine blueberry pies available for delivery with the rest of your seafood staples.