Seafood Boosts the Immune System
The healthiest regional cuisines in the world all incorporate seafood as a main source of protein. This includes the Nordic, Mediterranean, and Japanese diets. These areas of the world are home to some of the healthiest and happiest people on the planet. Seafood contains a variety of essential nutrients that support the immune system by promoting overall health and preventing inflammation.
Research on the Health Benefits of Regularly Eating Seafood
According to research done by the Harvard School of Public Health, eating two or more servings of fish each week will boost the immune system. This will help you avoid illness and aid in preventing the development of any chronic health conditions in the future.
The study found that regularly eating seafood will reduce your risk of heart disease by more than one third. It will also drastically reduce the risk of stroke, Alzheimer's, depression, and other chronic inflammatory issues.
Essential Nutrients Found in Seafood
The benefits of eating seafood come from the nutrients, vitamins, and minerals they provide.
These include: Protein, Omego-3 Fatty Acids, Vitamin D, Selenium, Phosphorus, Vitamin B12, and Vitamin E.
Seafood will boost your immune system because these nutrients fight inflammation, and most importantly, keep your body functioning properly day in and day out. This means that in addition to the benefits shown by the study, you will also likely get sick less often and recover faster when you do become ill.
Supporting your body by eating healthy foods like locally sourced seafood is an excellent habit and never a waste of money or time.
How to Start Supporting Your Immune System with Fresh Seafood
People love seafood in the United States. Fresh, locally sourced seafood is basically a delicacy here. But people still don't always eat enough of it. This is often because of limitation in access or not knowing how to prepare it. So, if you have been putting off eating more seafood for either of these reasons, don't worry. The good news is these things do not have to keep you from enjoying seafood and reaping the health benefits that it has to provide.
The team at Maine Lobster Now can help you out. This is how you find fresh, locally sourced seafood and how you learn to prepare it: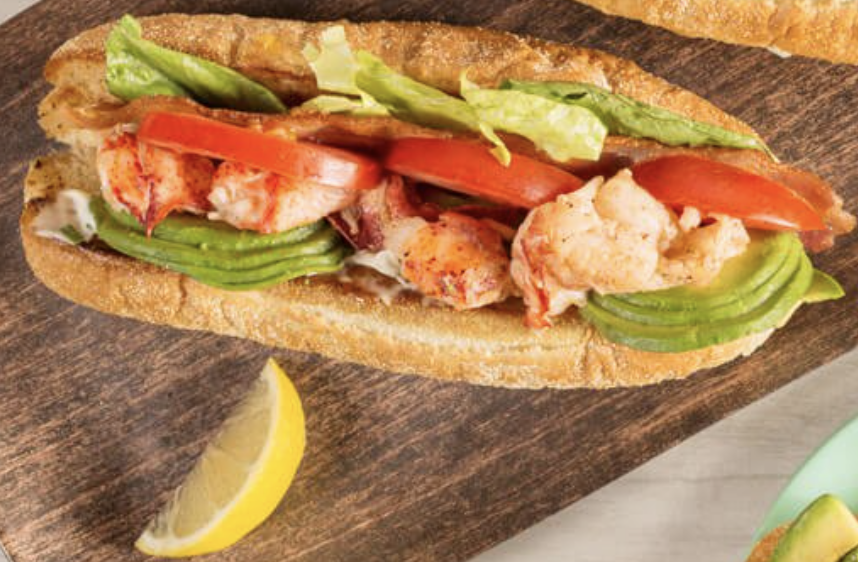 Sourcing Quality Fresh Seafood:
You can order fresh, locally sourced seafood from Maine Lobster Now. We will even overnight your order directly to your home. Our products are sourced from local fishermen as often as possible. All of our products are packed and frozen soon after they are caught, making it easy for you to stock up just be placing one order from us. Our products will maintain quality and flavor in your home freezer for up to six months.
Preparing Seafood:
Below you will find links to cooking guides that we have created for some of our most popular products. There are also a few links to recipes created by our in-house chef. This will give you the inspriation you need to get started.
Just remember that when in doubt, you can never go wrong by keeping things simple with seafood. Lobster, crab, fish, and shellfish all have incredible flavor all on their own. All you really have to do is cook them and enjoy. No fancy recipes required– unless you feel like it.
Don't want to cook at all? No worries. We even have pre-made ready to enjoy items like lobster mac & cheese and lobster roll kits.
Cooking Lobster
Recipe: Lobster Tacos with Avocado and Lime Crema
Cooking Crab Legs
Recipe: Breakfast Hash (just substitute crab meat)
Cooking Fish Fillets
Recipe: Miso Glazed Salmon with Sesame Noodles
Recipe: Seared Salt Block Tuna
Recipe: Pan Roasted Halibut with Pan Roasted Mushrooms and Cauliflower Risotto
Cooking Shellfish
Start boosting your immune system by enjoying fresh seafood from Maine weekly. Place your order with Maine Lobster Now today.