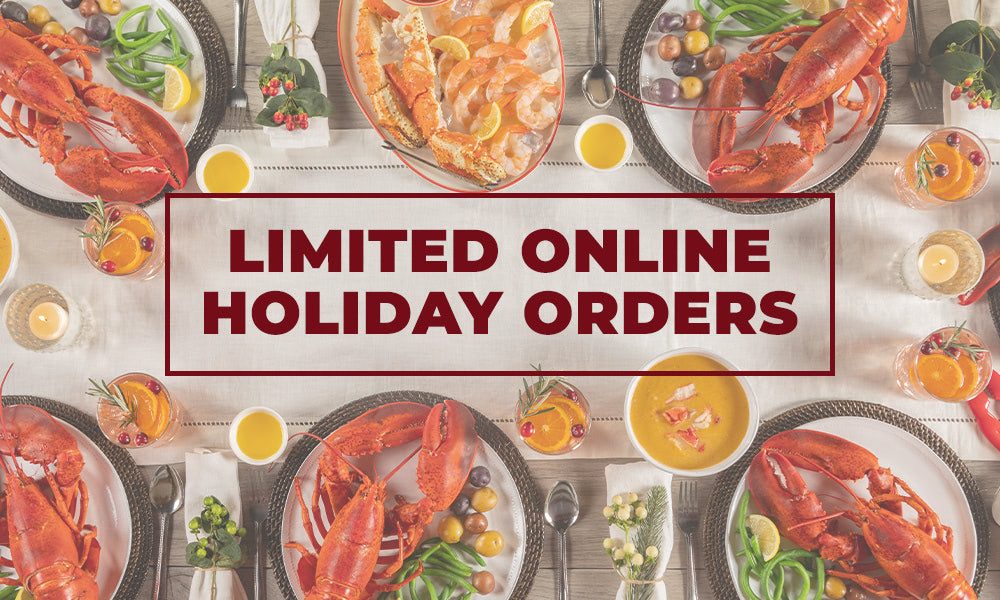 At Maine Lobster Now, we value the support of our customers. That is why we want to be sure that you get all of the gifts and ingredients you need to celebrate the holidays this year. With that in mind, Maine Lobster Now is limiting the number of orders we are sending out this holiday season. As a loyal customer, we wanted to be sure that you are aware of this ahead of time so you can plan and act accordingly to still get everything you need to celebrate this year.
How to Guarantee You Get Your Maine Lobster Now Order On Time
1 - Plan Ahead
Decide as early as possible which seafood ingredients you will need for your holiday meals and which items you want to give as gifts.
Read more »