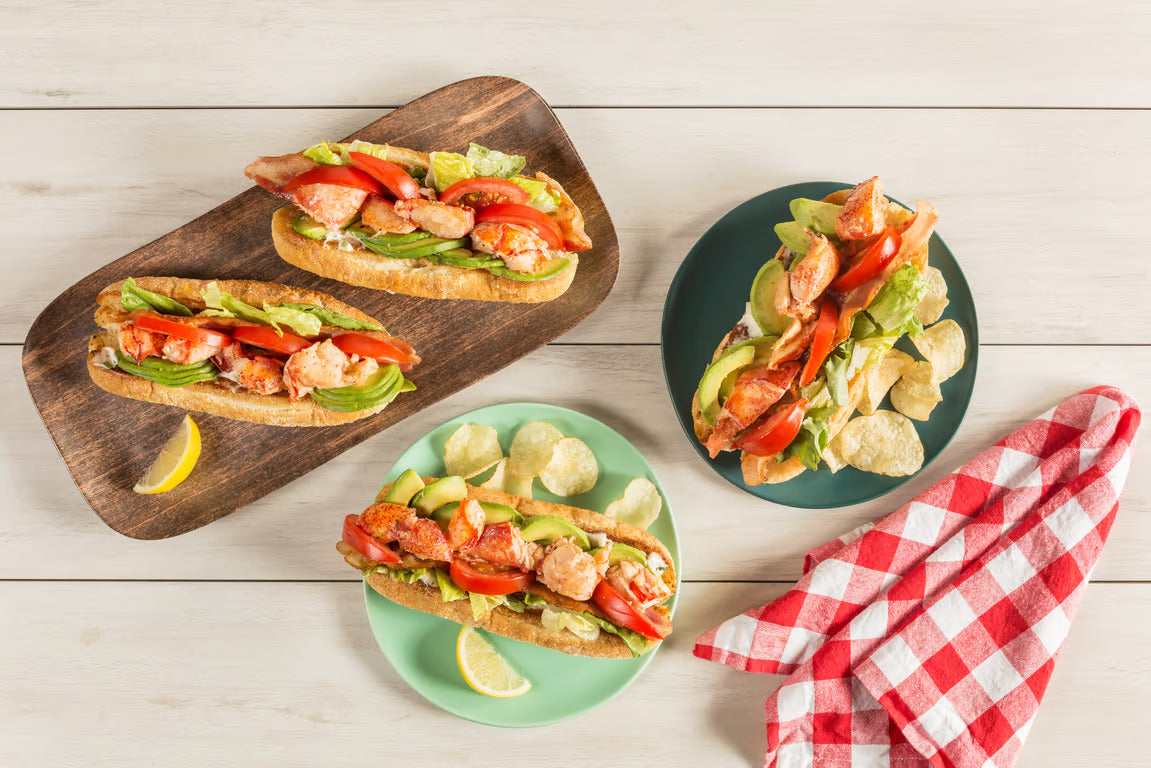 Whether you are celebrating a holiday or just want to enjoy a delicious meal in the comfort of your home, these Maine favorites are always delicious. Each of these recipes come from our own Maine Lobster Now chef, making the most of our famous, fresh-caught lobster meat. You can make them with our premium lobster products, which are available and can be shipped overnight anywhere in the United States.
Five Maine Lobster Recipes for Any Occassion
1. Lobster Bloody Mary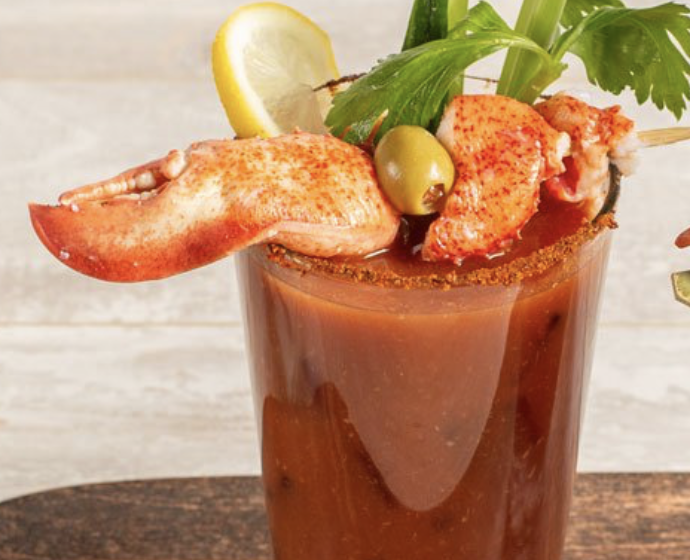 Start your day off right with a Lobster Bloody Mary. Fresh lobster meat juice and lemon blend with the rich and hearty tomato juice, while Tabasco sauce kicks the heat up–just a bit. Finish things off with an Old Bay rimmed glass and a lobster claw, for a breakfast drink that tastes just as good as it looks.
2. Lobster Hash
Pair that Lobster Bloody Mary with our famous
Lobster Hash
. Hearty potatoes and eggs blend with fresh celery leaves and the zest of
Old Bay seasoning
to highlight the sweet hunks of fresh
lobster meat
. Trust us, this will become a breakfast go-to after you try it once.
3. Lobster Grilled Cheese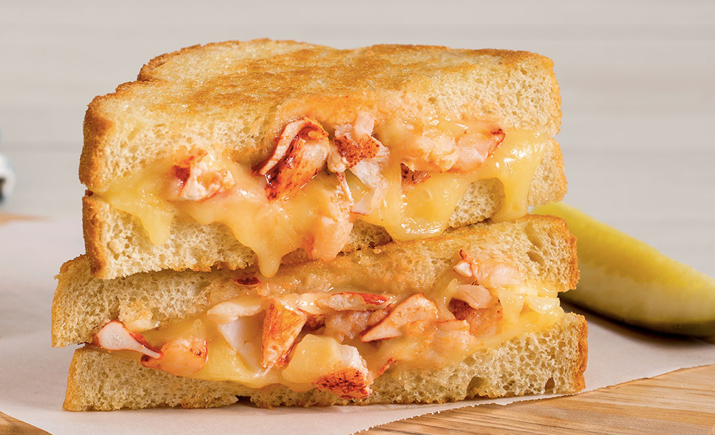 Moving on to lunch, you can't go wrong with our Lobster Grilled Cheese recipe. Our chef tested this several times, before coming up with the perfect pairings of cheeses to compliment our decadent lobster meat. We recommend enjoying this with a bowl of lobster bisque on the side.
4. Lobster BLTA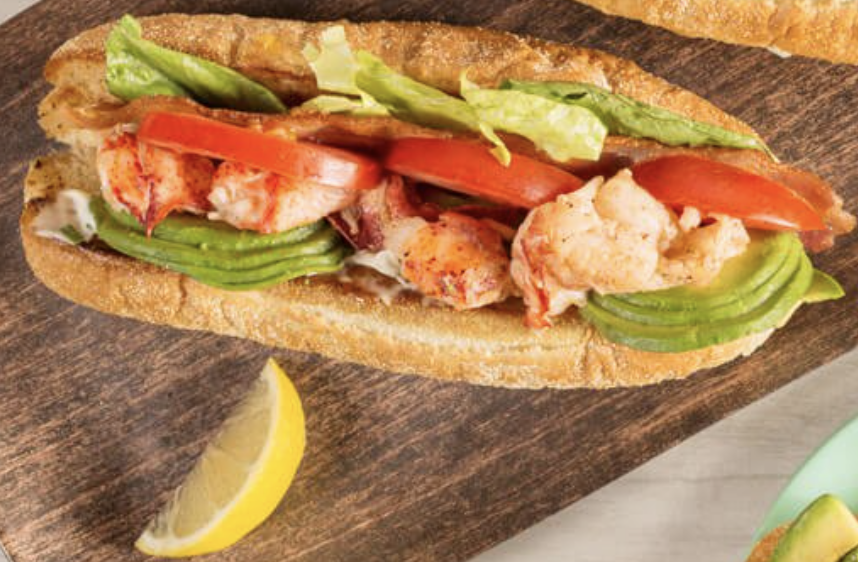 If you aren't feeling like a grilled cheese, a

Lobster BLTA

is yet another great lobster sando. This is our own take on the classic lobster roll. We have switched things up a bit, creating an elevated blend of flavors by adding slices of creamy avocado, savory bacon, and vine-ripe tomatoes to our popular fresh

lobster meat.
5. Lobster and Boursin Cheese Ravioli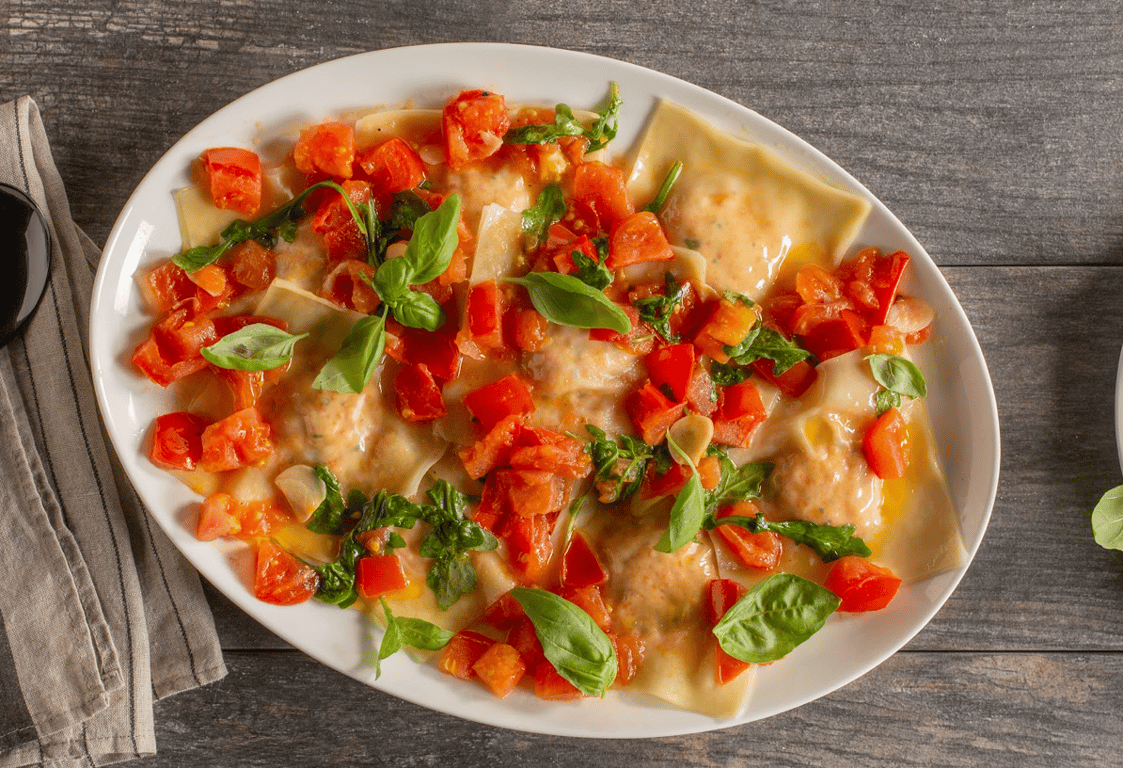 For dinner, nothing impresses friends and family like a recipe that features huge pieces of our Maine lobster meat. Our

Lobster and Boursin Cheese Ravioli

pairs sweet

cooked lobster

with a creamy Boursin cheese loaded with garlic and delicate herbs. Top it all off with diced fresh tomatoes and sweet basil for a dish that looks gorgeous on the table and tastes amazing. A real show stopper.
Shop our selection of premium lobster meat, fresh from Maine. We also offer complimentary overnight delivery, to ensure that you have the best product to make all of these delicious recipes with.